ACD MBA
Introduction

ACD MBA Programme is specially designed for the high potential leaders (C-suite and C-1) and entrepreneurs who wish to advance their careers by enriching and developing their leadership skills and analytical ability. It leverages on the expertise and experience of practitioners in the region to enhance understanding of the Asian business environment, practices, regulations, and cultural intelligence and leadership roles. The ACD MBA will also maintain a global image in recognising the need to maintain a balanced perspective of the interconnectedness of Asian and global business and culture. The proposed ACD MBA will be a practitioner based over MBAs from other respective ACD countries institutions or universities. It is proposed to position this MBA as an international MBA competing with similar MBAs offered in the region by leading universities.
Programme Aims
This collaborative study programme at Master's level aimed at the collective knowledge, experience, skills and achievement of participating Universities, institutions and businesses with the students in analytical and critical thinking, leadership, entrepreneurial, professionalism and creativity.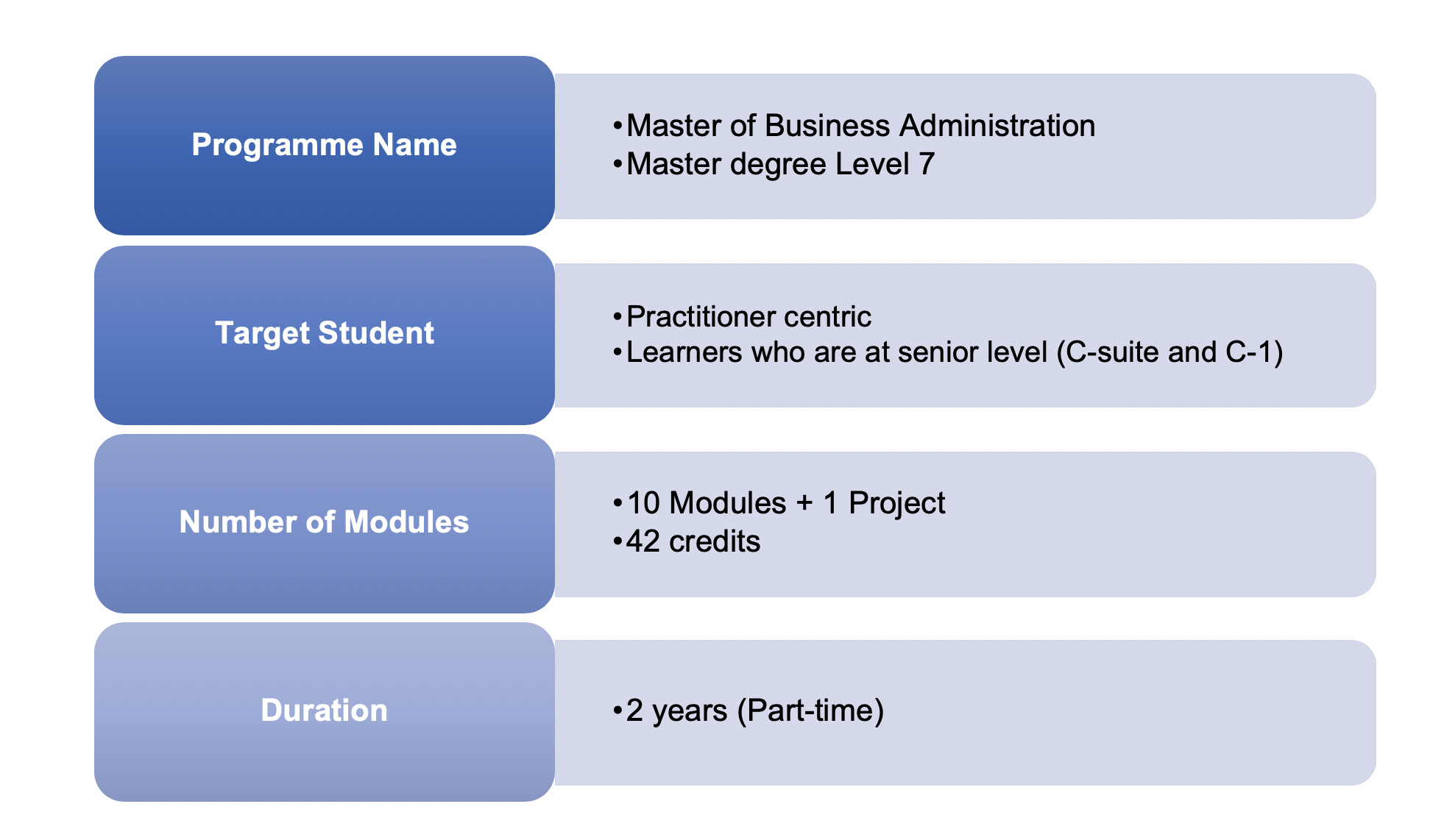 This programme enables graduates of this programme to lead effectively, innovatively and ethically, leveraging on lifelong learning and contributing to business and industry development.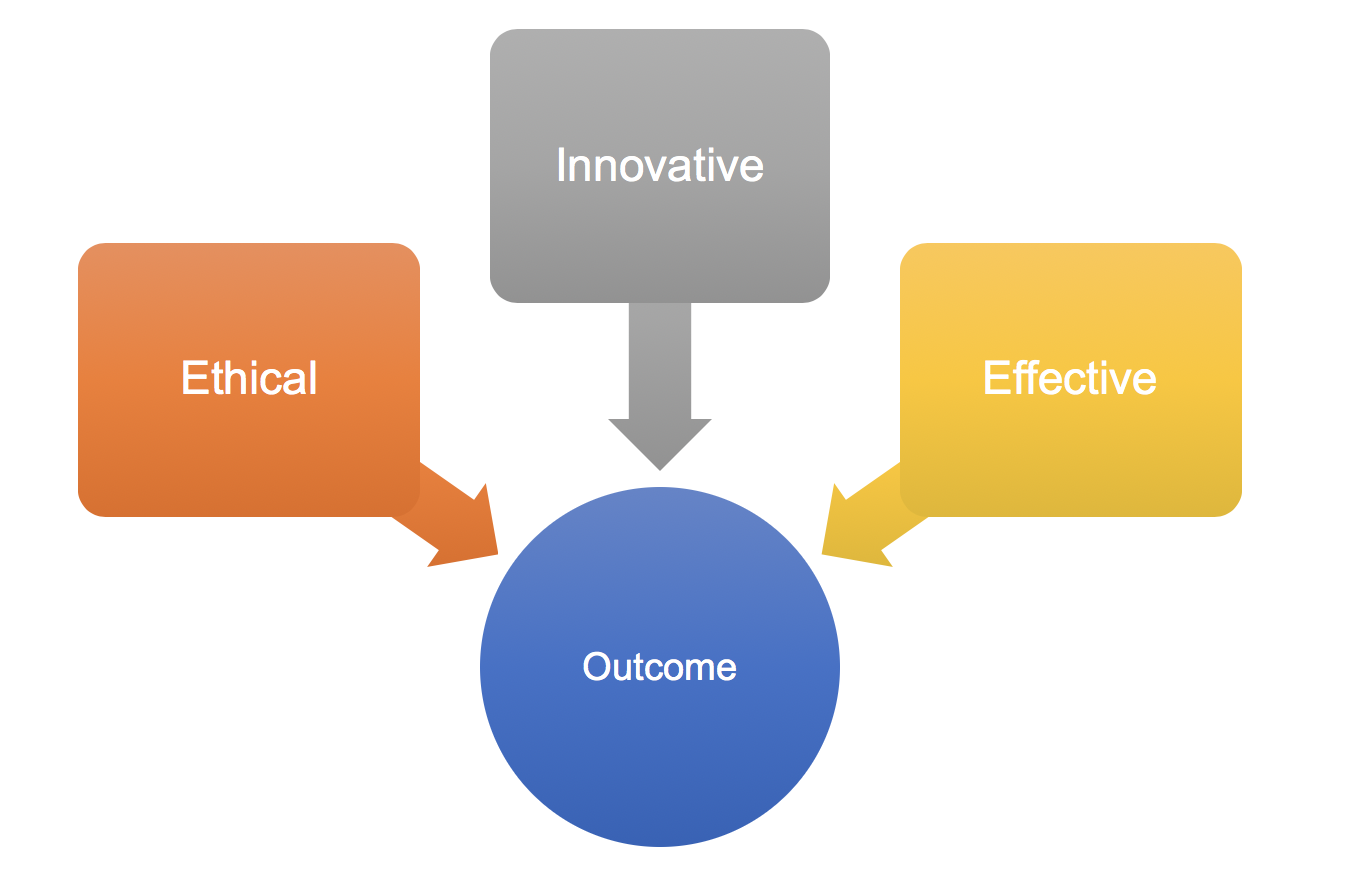 The programme may use a flexible and collaborative mode of delivery to stress on Asian- centric contents and learning experiences by:
Adopting a blended mode of delivery i.e. online learning support plus face-to-face learning at designated partner's centre(s);
Multi-national learning experiences by making available modules to be conducted by faculty and corporate leaders in different Asian countries;
While abroad at partner's institution, learners will have the opportunity to foster cultural understanding, business networking and the experience of the real world of doing business in the selected country.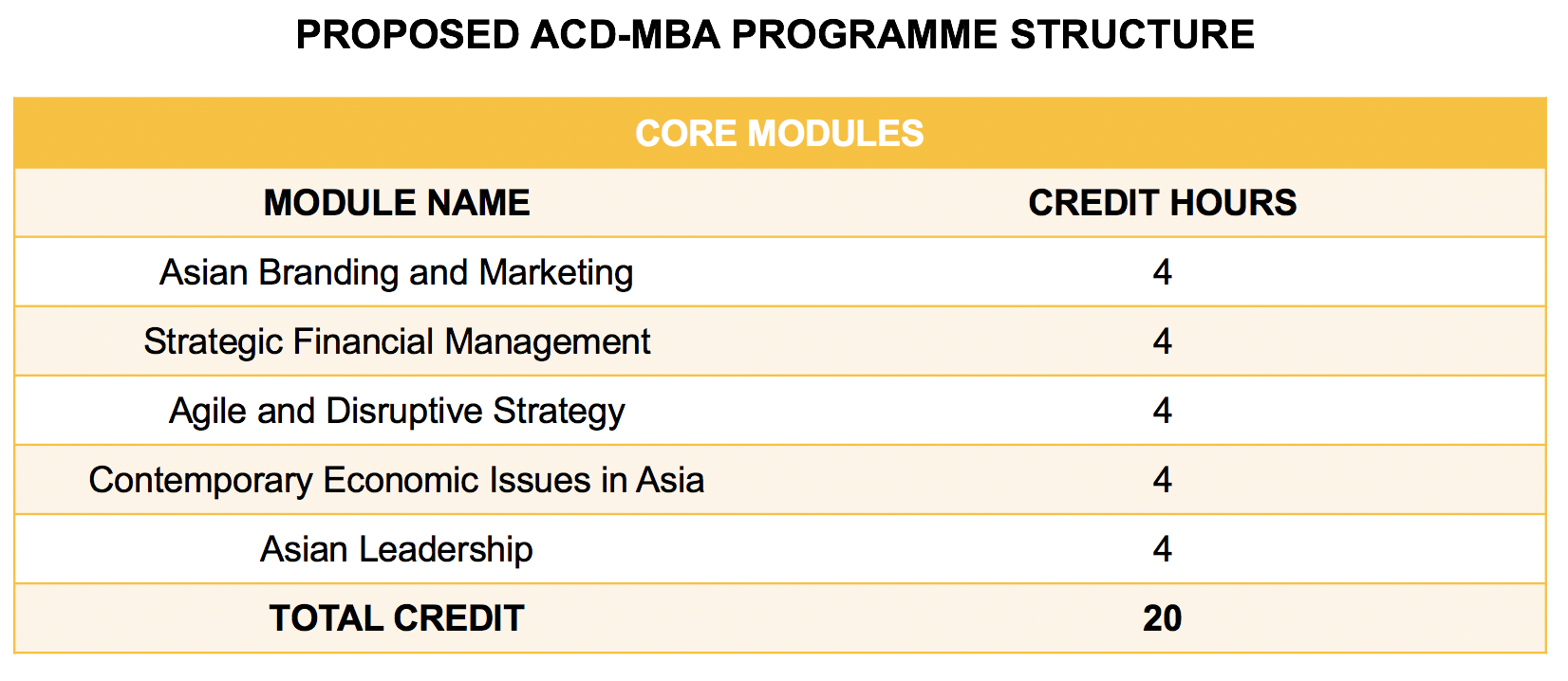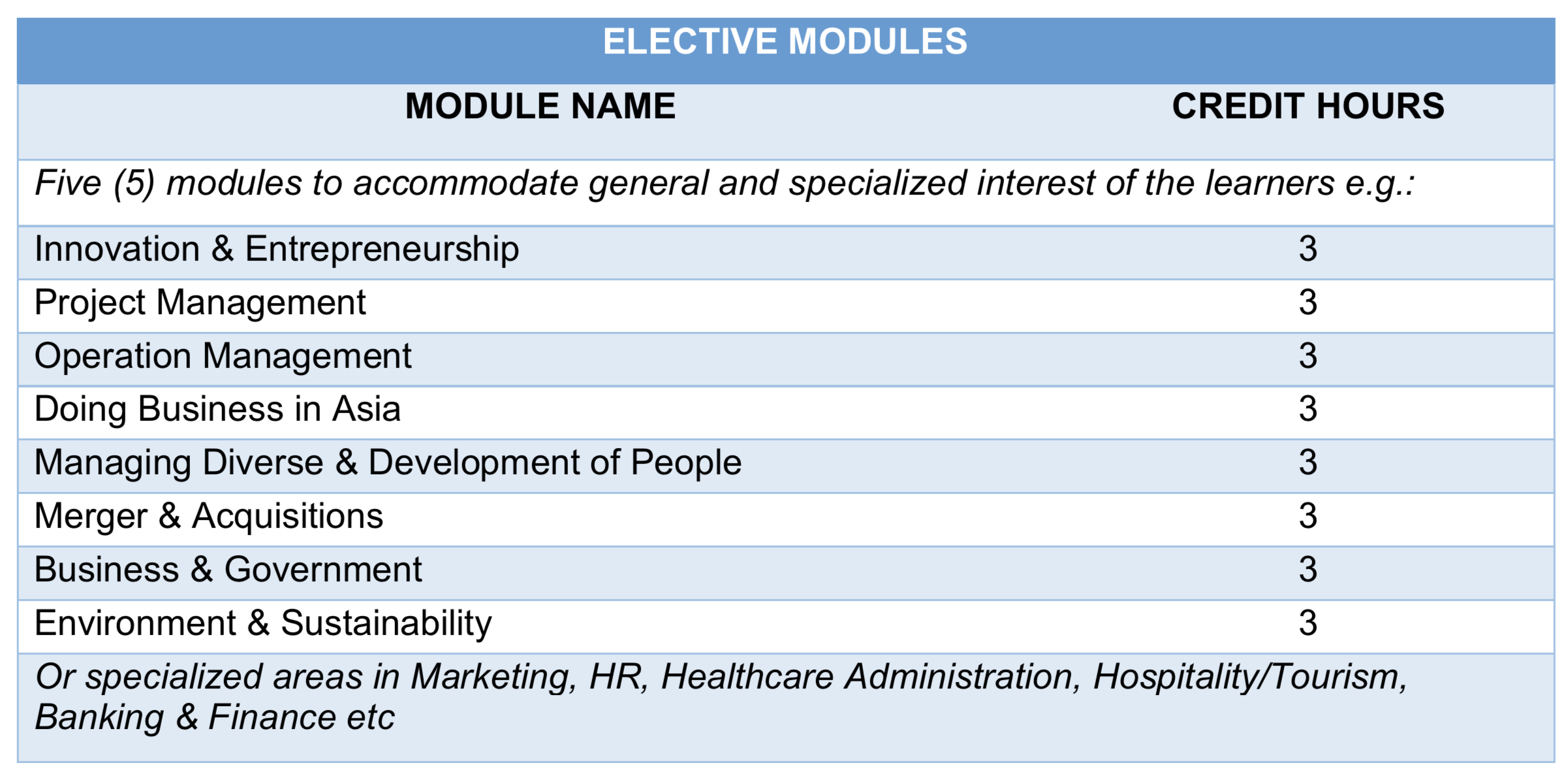 Click here for ACD MBA Personalised Learning Space
Last modified: Monday, 11 March 2019, 11:13 AM